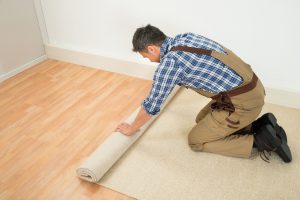 Happy Birthday Eddie's Carpet.
It was June 1978 when Eddie's Carpet first opened its door.
Since we have been helping homeowners and businesses in the Alexandria Metro Area with all their Flooring, Carpet & Remodeling Projects. Eddie's Carpet staff will take your project from start to finish, from painting to kitchen cabinets and countertops  you can rest assure that Eddie will take care of you.
Call us today for a free consultation!