Commercial & Residential Carpet Contractor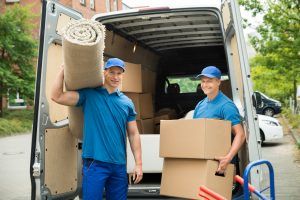 Eddie's Carpet & Interiors. has been serving homeowners, realtors, apartment owners, contractors and designers in the Northern Virginia Area for over 30 years. There are many reasons why we are your best choice for carpeting and flooring.
We Offer an  array of services:
From Flooring Solutions to 
Home improvement & Interiors
Special Services Offered

Carpentry
Sheetrock / Dry Wall Hung
Decorating Service
Design Service
Siding Repairs

Services Offered

Exterior Wood Restoration
Deck Cleaning
Wood Staining / Deck Staining

Services Offered

Ceramic Painting / Marble Painting / Glazin
Faux Finishes
Custom Paint Mixing
Wallpapering
Interior Painting
Epoxy Floor Coating
Homes Painted / Apartments Painted / Condominiums Painted
Brush Painting / Roller Painting / Airless Spray Painting
Exterior Painting
Call Us Today for a Free Consultation!